Welcome to St. Matthews K-8 School!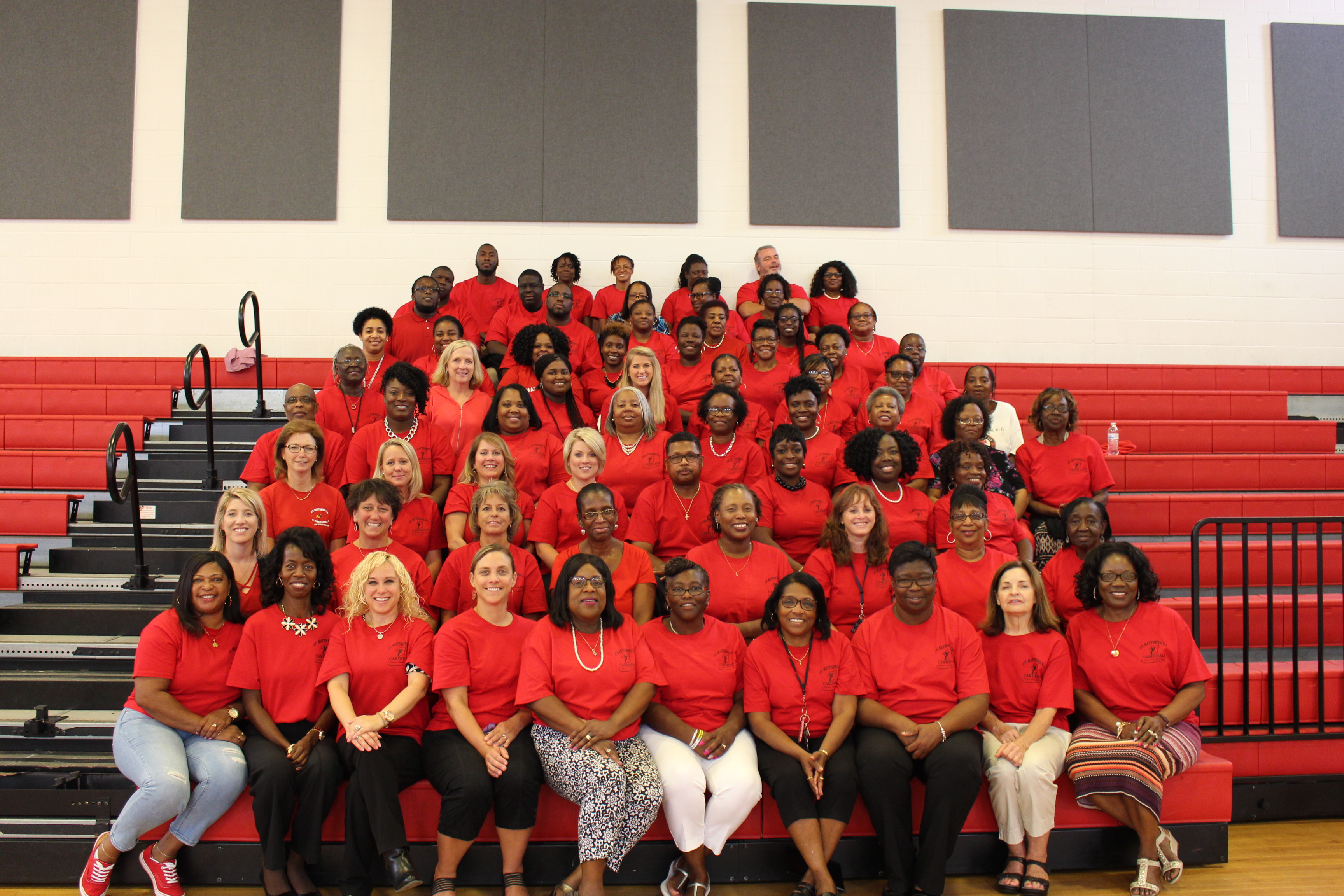 The mission of Calhoun County Public Schools is to empower all students to compete and succeed in an ever-changing global society.
We envision a school district where everyone works harmoniously in a safe and caring environment to help all students reach their maximum potential.
Cardinal Character Counts December Character Word: Kindness